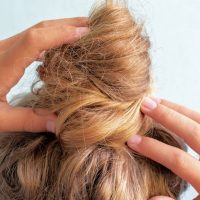 The bun is a hairstyle that has been around for centuries. There are many ways to style a messy bun, and it's great because you can do them on both wet or dry hair. The buns in this post are perfect for any occasion: formal events, weddings, workdays – no matter what day of the week it is, there is always time to get creative with your hair and try out these different styles. You'll notice about these tutorials how simple they all seem – but don't let yourself be fooled by their simplicity. These buns will make heads turn wherever you go. They're easy enough to create at home, so why not give one of these messy updos a shot today?
Quick messy bun
Take a break from the heat and humidity by wearing your hair up. Messy buns are not only cute, but they're also easy to create. To get started, gather all of your hair in one hand and make a ponytail. Next, split the ponytail into two sections. One section should be right in front of you while the other section is behind it. Please take the right side over to meet with the left side before crossing them both together at the top (or center) of your head. Finally, secure everything with an elastic band or clip before taking a few strands on either side out for some added texture.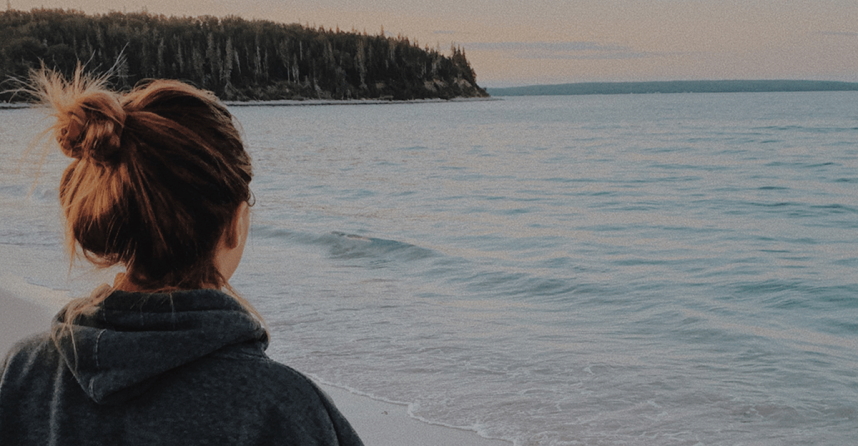 A messy bun is perfect for a quick hairstyle with long hair. Here are three easy steps to create the look:
Brush out your hair, only brushing in one direction (either up or down). This will add volume to your roots and make it easier when you put the bun together.
Tie all of your hair into a low ponytail at the nape of your neck.
Twist the ponytail into a coil around itself and secure it with an elastic band. You can pin any flyaways back with bobby pins if necessary.
Cute messy bun with short hair
The bun is a classic hairstyle that never goes out of style. It's perfect for short hair because it doesn't require much length to pull up, and you can still get the look in less than 10 minutes. The trick is all in the way you tie your hair into the knot: use a scrunchy or elastic band to gather loops around your head before gathering them loosely together.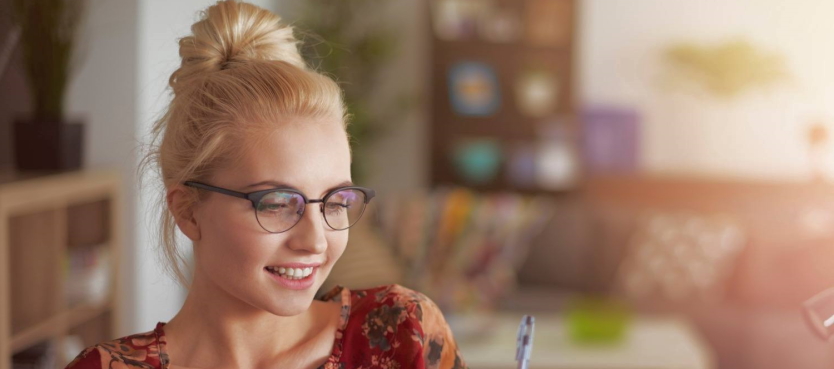 Hair is such a topic that affects so many people. It can affect how we feel about ourselves, and even sometimes our work performance. Nowadays, there are so many hair trends for women with short hair to try out.
The first step in creating this look is to create a high ponytail at the crown of your head and secure it with an elastic band. Next, take two sections of hair from either side of the back section (each about 2-3 inches wide) and twist them around each other in opposite directions until they meet in the head area.