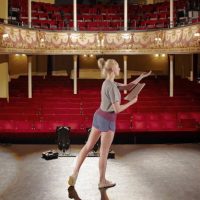 If you are interested in the theatre industry and looking for a job, this post is for you. It will list some of the ways that people can look to find work within this field and give advice on how to stay motivated during the process. Of course, the first thing most people want to do when searching for jobs in theater is getting an idea of what they would like their role to be. This piece will outline some of the different positions available such as administrative staff, marketing team members, and stagehands. Some other things it'll cover include resume-building tips and tricks, interview preparation techniques, and how to keep up with your motivation levels while looking through listings day after day.
Jobs in the theatre industry
Theatre is a competitive industry. It can be challenging to find an opening in the field and even more challenging to get your foot in the door of a company that will hire you. The key is networking with people who work in theatre-finding out where they started and what advice they have for those looking to make it into the industry.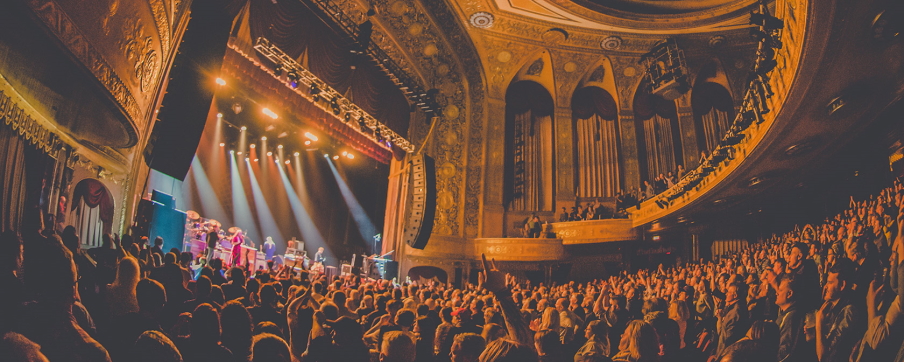 Finding a job in theatre is hard, but with these five tips, you can find your dream job. The first step is to create an updated resume and send it out for job postings. Next, take time to research the different companies and theaters in your area.
You can get a job in the performing arts
Many people believe that you need to be an actor or dancer to work in the performing arts. However, there are many different jobs available for those who wish to pursue this field. From production assistants and stage managers to customers and technicians, the performing arts are diverse with many career opportunities. In fact, according to The Bureau of Labor Statistics, employment growth nationwide should be around 8% by 2024, so now is a great time to get your foot in the door.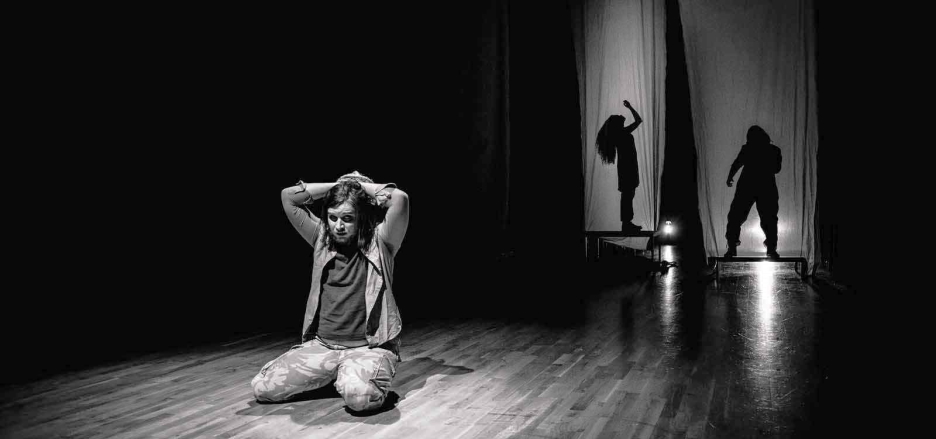 In America, the performing arts are a key to escaping poverty. Yet, there is no access to theater and dance programs in many places because of high costs or lack of funding. While this may be true, it doesn't mean that you can't pursue your dreams. There are plenty of ways to get into the performing arts without going through an expensive school, or college program-you need to know where to look.
Let's face it: not everyone has money for higher education to pursue their dreams. Those with talent often go unrecognized because they cannot afford the schooling needed for a theatre career, but this does not mean that someone cannot make it work.